CURRENT SHOWS AT SUMMIT ARTSPACE'S NINE MUSES ART GALLERY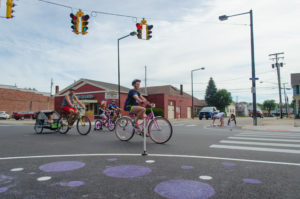 Barberton Better Block Photo Exhibit
Summit Artspace's Nine Muses Art Gallery
584 W. Tuscarawas Ave., Barberton
While the community was celebrating Barberton Better Block on July 28 and 29, photographers were snapping away to document a wonderful downtown event for posterity. Their work will be on display in the Meeting Space at Summit Artspace's Nine Muses Art Gallery. The exhibit is free and open to the public.
The event centered around Second Street in downtown Barberton. With the support of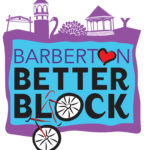 the Barberton Community Foundation, the City of Barberton and community partners, the event highlighted Barberton's assets and increased awareness. Better Block showcased opportunity and encouraged entrepreneurial spirit in our community.
The purpose behind the Better Block concept is to work with cities, developers, and stakeholders to create quick, inexpensive, high-impact changes that improve and revitalize underused properties and highlight the potential for creating great "Complete Streets".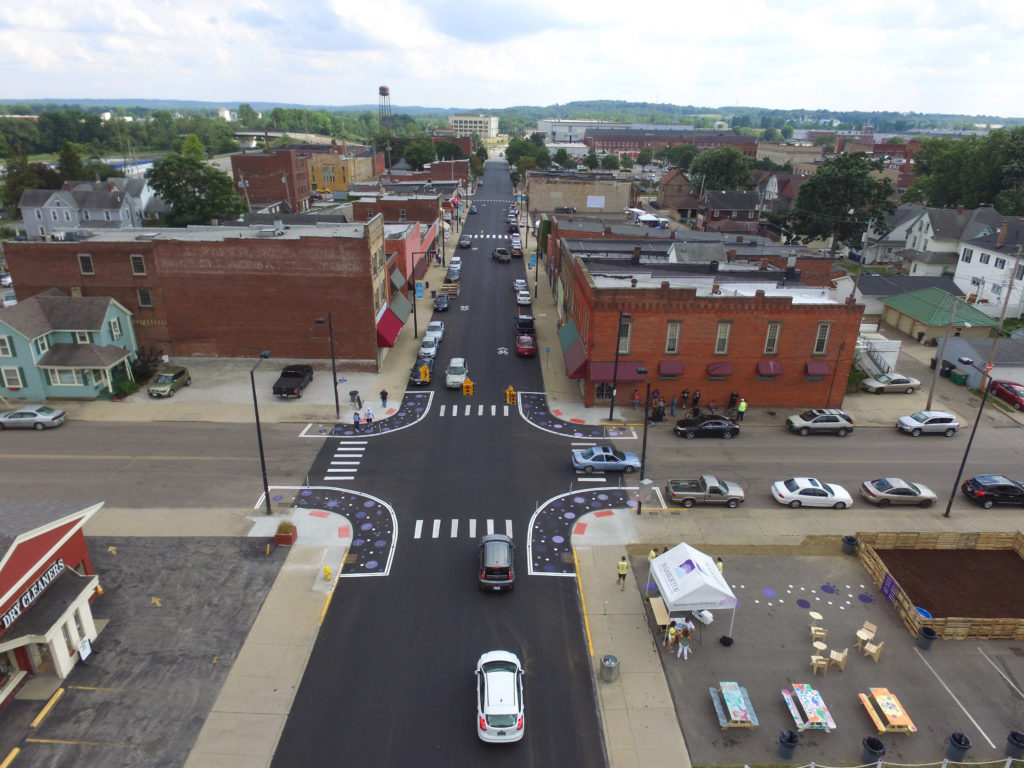 Nine Muses Gallery hours are Mondays, 7 a.m.-4 p.m.; Tuesdays, Wednesdays and Fridays, 7 a.m.-8 p.m.; Thursdays, 7 a.m.-9 p.m.; Saturdays, 8 a.m.-8 p.m. Closed on Sundays. The gallery is open for Barberton Fourth Friday. Nine Muses is located at 584 W. Tuscarawas Ave., Barberton.
Nine Muses is operated by Summit Artspace, the community arts center for Summit County and surrounding area. For information about Nine Muses Art Gallery go to summitartspace.org or call 330-376-8480. Find Nine Muses, the Art Center on Tuscarawas and Summit Artspace on Facebook. Summit Artspace is also on Twitter @AkronAreaArts, Snapchat and Instagram.
Summit Artspace's Nine Muses Art Gallery Location
584 W. Tuscarawas Blvd.
Barberton, Ohio
Phone: 330-376-8480
Map
Mapquest Driving Directions – click here
SUMMIT ARTSPACE IS SUPPORTED BY: