ARTISTS! THERE IS A PLACE FOR YOU AT SUMMIT ARTSPACE – ACCEPTING PROPOSALS FOR TRANSITION GALLERY SHOWS
Summit Artspace is a showcase for original artwork by artists living, working or studying in Greater Summit County (including Portage, Medina, Stark, Wayne, Geauga and nearside Cuyahoga counties).
Our community of artists is reflected in the Summit Artspace Gallery, the center's main gallery, through exhibitions of contemporary artwork from traditional styles and methods through experimental. Many of our Summit Artspace Gallery exhibitions are professionally juried with prize sponsorships from regional corporations and arts supporters.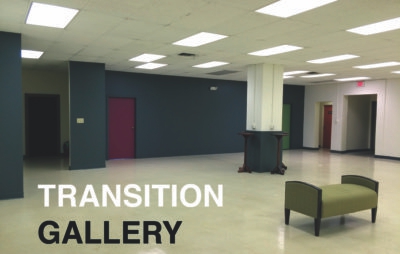 Transition Gallery — Accepting Proposals
TRANSITION GALLERY
Our Transition Gallery is an excellent venue for individual artists, local arts groups and student shows such as BFA and MFA thesis exhibitions. This gallery is also available to rent for fundraisers, workshops and other special events.

SUMMIT ARTSPACE GALLERY – GALLERY SCHEDULE IS CLOSED FOR 2017
SUMMIT ARTSPACE GALLERY exhibits regional artists' work in all media; check above to see artist calls for upcoming exhibitions. At this time, we are not accepting proposals for undesignated curated exhibitions, as the 2017 main gallery schedule is full. If you are an artist who has already submitted your work for consideration through Submittable, your proposal will be kept for review for potential inclusion in 2018, and it has also been shared with Nine Muses, a gallery of ACoT (Art Center on Tusc) which is one of the Summit Artspace venues.
SUMMIT ARTSPACE IS SUPPORTED BY: