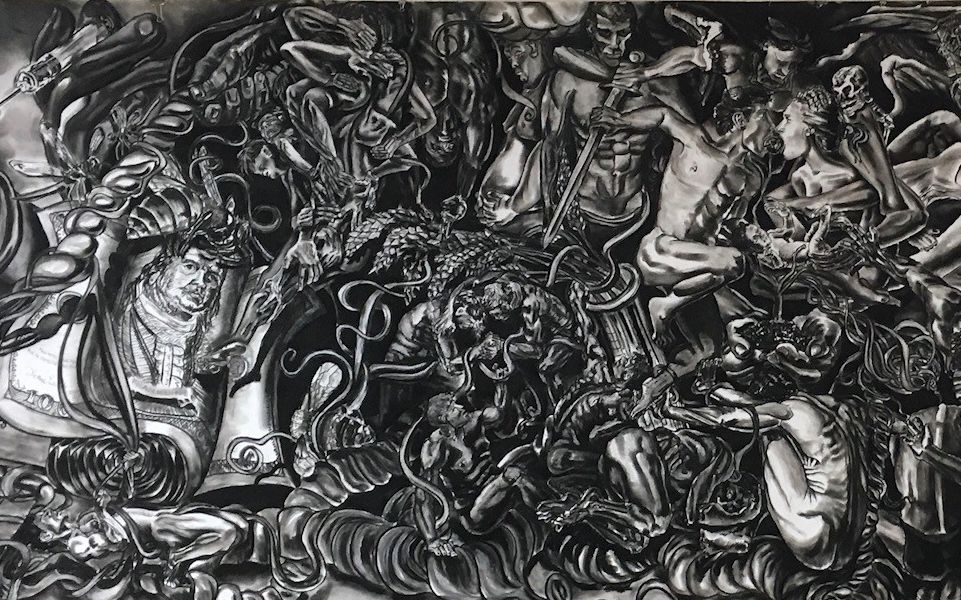 Murals of Darkness and Light
By Ron White
October 27 – December 2, 2017
Summit Artspace's Nine Muses Art Gallery
584 W. Tuscaraws Blvd., Barberton
Free and open to the public
Ron White's approach to life and art is similar–boldly stated, contemplative and memorable. His new show, Murals of Darkness and Light, opens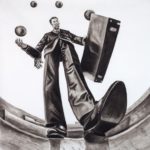 at Summit Artspace's Nine Muses Art Gallery and it will be memorable! Expect to see larger than life murals that enfold the walls of the gallery.
The exhibit is free and open to the public. Other smaller works displaying Ron's distinctive style will also be on exhibit.
Nine Muses Gallery hours are Mondays, 7 a.m.-4 p.m.; Tuesdays, Wednesdays and Fridays, 7 a.m.-8 p.m.; Thursdays, 7 a.m.-9 p.m.; Saturdays, 8 a.m.-8 p.m. Closed on Sundays. The gallery is open for Barberton Fourth Friday. Nine Muses is located at 584 W. Tuscarawas Ave., Barberton.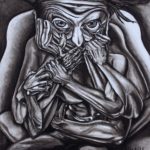 Nine Muses is operated by Summit Artspace, the community arts center for Summit County and surrounding area. For information about Nine Muses Art Gallery go to summitartspace.org or call 330-376-8480. Find Nine Muses, the Art Center on Tuscarawas and Summit Artspace on Facebook. Summit Artspace is also on Twitter @AkronAreaArts, Snapchat and Instagram.
Summit Artspace's Nine Muses Art Gallery Location
584 W. Tuscarawas Blvd.
Barberton, Ohio
Phone: 330-376-8480
Map
Mapquest Driving Directions – click here
SUMMIT ARTSPACE IS SUPPORTED BY: