Participants from the 2017 A Closer Look program learn from nationally-renowned artists and entrepreneurs from Akron and around the country.
Ready to Make Your Art Your Business?
Want to build a strong brand as a creative business in the areas of fine and performing arts, writing, media and design or another art-based venture? The Artist as an Entrepreneur Institute offers an annual intensive course at Summit Artspace to help your passion thrive.
"This is an awesome program, rich with information for the emerging and established artist." – AEI Graduate
The course has been very popular with local artists who want to build their brands in smart, efficient ways. Akron metal sculptor Michael Marras, an AEI alumnus and Akron Art Prize finalist, said, "For several reasons, it is really hard to balance the artist with the business person. There are a lot of things in the program that are helpful to artists starting off and people in the middle of their careers." Artists join the class because they are searching for this type of how-to information from accounting to writing a business plan to marketing. It has proved to be a career turning point for some artists.
"I feel motivated and have been pointed in the right direction and ready to take the next step forward." – AEI Graduate
"AEI opened our eyes to the business side of beginning a non-profit and provided invaluable information, insights, practices, and contacts. Since completing that course, we decided to take the plunge and lease studio space in downtown Akron, where we functioned for 14 months, before moving to our new location in West Akron. During that time, we were honored by winning a Knight Foundation Arts Challenge Award to produce The Glass Menagerie (through the prism of autism), we presented at national, state and local conferences on arts & autism, and developed more programming to meet the needs of our students." – Wendy Duke, AEI graduate
Please click here to sign-up and pay for AEI 2018.
Please email carolyn@summitartspace.org for more information about upcoming courses in 2018.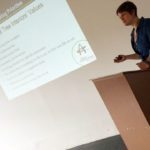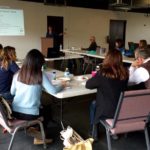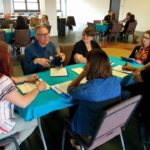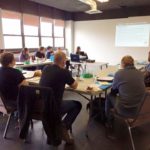 Watch the AEI promotional video from 2015 and hear from some local artists:
Thank you to the Burton D. Morgan Foundation for underwriting AEI.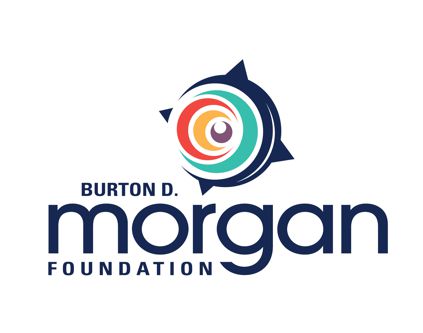 PHOTOS FROM THE 2015 ARTIST as an ENTREPRENEUR INSTITUTE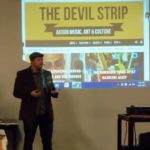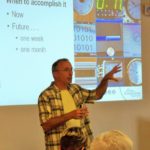 SUMMIT ARTSPACE IS SUPPORTED BY: