Here are many of the boxes donated by local artists to the 2018 Out-of-the-Box Fundraiser.  This unique fundraiser is traditionally part of the Summit Artspace biennial Arts Alive Awards celebration; this year set for June 12. Your paid reservation to the event will get you into the auction to view and bid on truly "out-of-the-box" objects, both useful and ornamental! Click here to make a reservation.
All proceeds support the galleries and programming at Summit Artspace. The galleries which exhibit the work of area artists attract thousands of visitors each year.
The artists who donated boxes this year include: Susan Yingling, Joan Colbert, Victoria Rose, Gwen Waight, Brenda Schneider, Constance Laessig, Kim Mosyjowski, Norman Mallard, Jennifer Worden, Mike Juskiw, Alicia Hopkins, Chris Knippenberg, Miriam Daniel, Anne Snyder, Jennifer Worden, Anthony W. Serpette, Susie Lilley, Susan Mencini, Connie Kopko Kramer, Linda Nye, Martha E. Levine, Terri Vechery, Taylor Clapp, April Couch, Darlene Hess, Isin Sezer, Corbett Teter, James E. Mahon II, Dwight Jellison, Christine Lucas, Chip Lucas, Nikki Bartel, and Diane Pribojan. Thank you to all artists who donated their time and remarkable talent to contribute to this year's auction!
Interested in learning more about Arts Alive 2018? Click here.
2018 Out-of-the-Box Auction Preview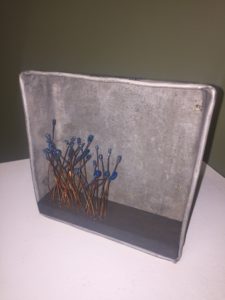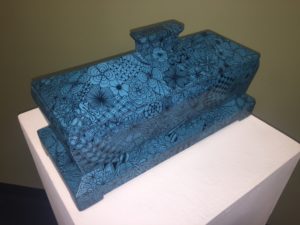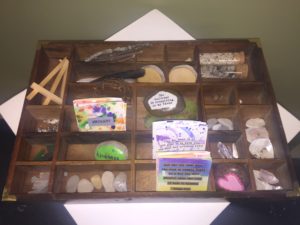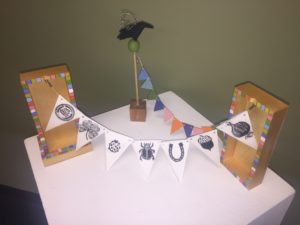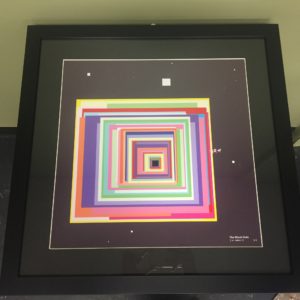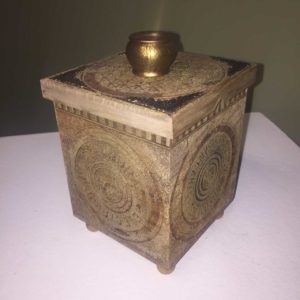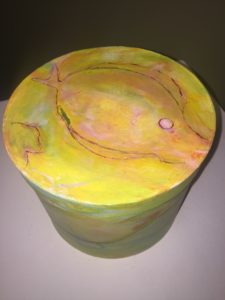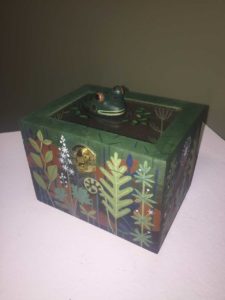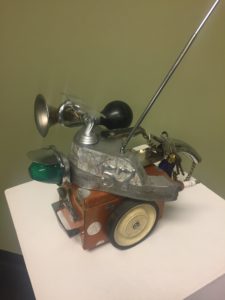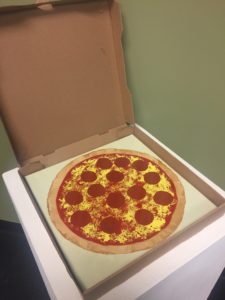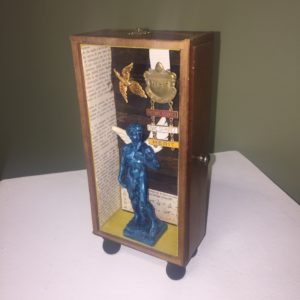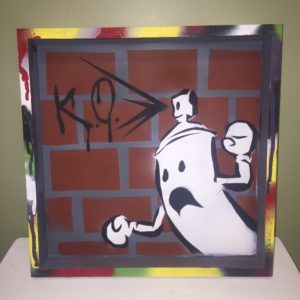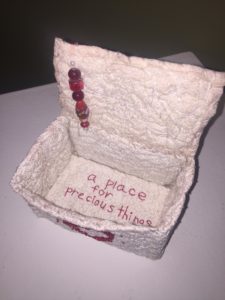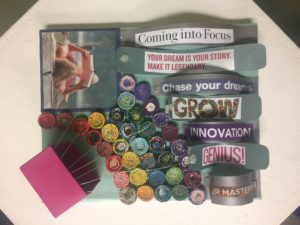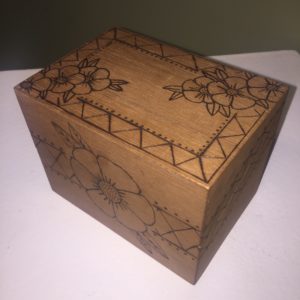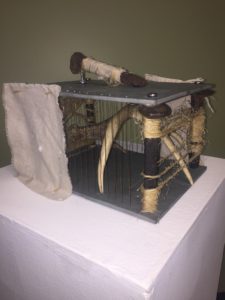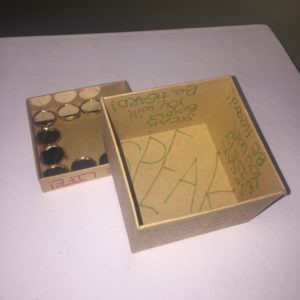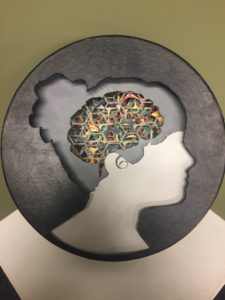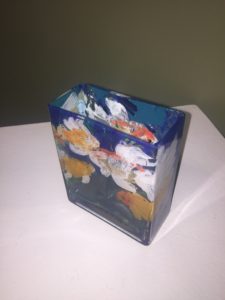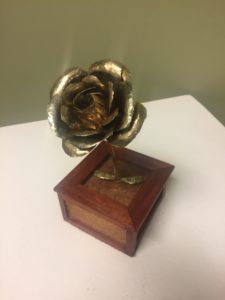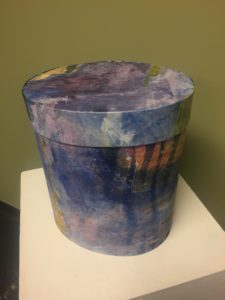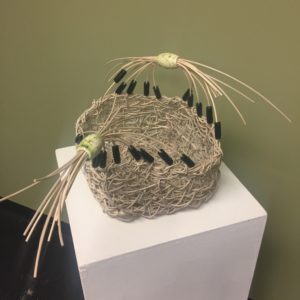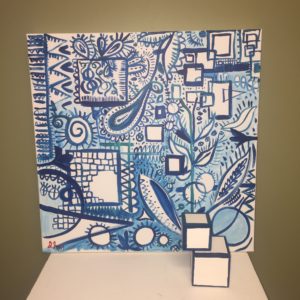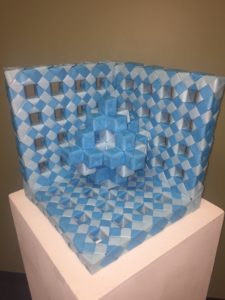 Slide show of the 2016 boxes. The artists who donated boxes in 2016 included: Susan Yingling, Joan Colbert, George Kocar, Gwen Waight, Judith Solomon, Bob Pozarski, Brenda Schneider, Brian Sage Capien, Diane Pribojan, Don Parsisson, Eva Volf, Norman Mallard, Jennifer Worden, Karen Starr, Janet Vorraber, Jennifer Allshouse, Kaylee Buzek Cornwell, Krista Rickert, Laura Vargo, M Bittner, Mott Buchanan, Paula Singleton, Shirley Ende-Saxe, Nancy Richards Davis, Susan Mencini, Nikki Bartel, Anika Kent and Tina Myers.