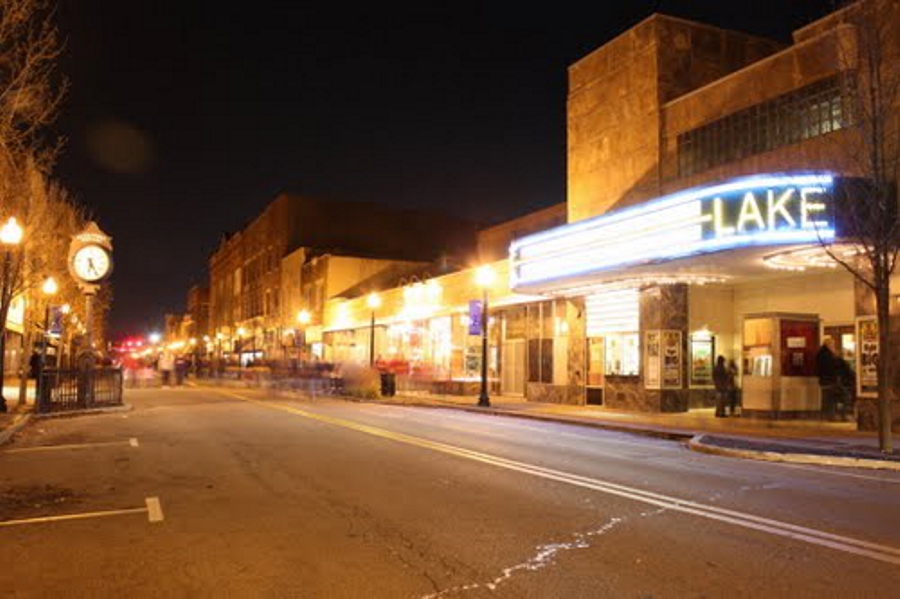 BARBERTON: THEN AND NOW
JURIED PHOTOGRAPHY EXHIBITION
Deadline to apply is August 14, 2018.
EXHIBITION DATES:
August 24 – October 13, 2018
The communities in our towns, villages and cities are many times merely a reflection of the neighborhoods and people who make them unique and distinctive. The neighborhoods in Barberton have told and continue to tell a story of pride, growth and rebirth. The neighborhoods as well can be the reflection of time that has stood still.
Neighborhoods and how they are seen are as unique as the artists who tell their stories through photographs. To honor the importance of Barberton in Summit County, local artists are invited to enter photography highlighting Barberton.
Photographs may reflect what makes the neighborhood distinctive, represents living in a neighborhood or intimately reflects passion, pride, hope or despair as captured by the artist. The images can be historical or new work generated specifically for the show. Historical work must be represented by the original artist. All submissions need to include the address represented in the photograph.
Historical photographs of Barberton, not taken by the submitting artist, are also welcome. These will be displayed in a concurrent exhibit representing the history of Barberton as it was "then".
Click here for the submission site.